I am about five or six chapters into Colorless Tsukuru Tazaki and His Years of Pilgrimage, by Haruki Murakami, and thus far, I'm intrigued and excited for the rest of the book.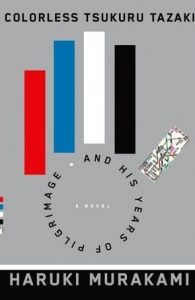 As far as I've read, I've learned that the main character, presently 36, suffered a rejection from his four very best friends years before. They didn't die; they simply said they no longer wanted to see or speak to him. They gave no explanation. I wonder how it'll go…
The podcast I'm featuring this week is Song Exploder. I'm a musician and feel professionally obligated to care about music. This podcast helps me to enjoy it. The interviewed artist breaks down a song and how he or she wrote it and created it. I think it's fascinating.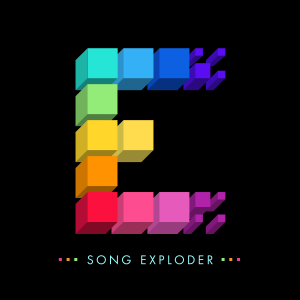 Look out for a spoiler-review of Sweetbitter.
I'll find you later.