Of the 50 GB of podcast episodes I currently have in my library, one of my favorites is the first season of Sandra. This podcast is scripted sci-fi. I loved it.
The synopsis:
"A world where artificial intelligence isn't so artificial.
Helen thought her new job would help her forget her dreary hometown, but working behind the curtain on everyone's favorite A.I. isn't quite the escape she expected."
The three big actors in the series are Alia Shawkat (who I know only from "Arrested Development," but she's done a lot lately), Kristen Wiig, and Ethan Hawke. There are only seven episodes in the first season, and each of the episodes is about a half hour long. It's so good — the story is interesting and creepy, but I think the most satisfying component of the whole thing is that we're hearing Wiig and Shawkat and Hawke without seeing their awesome faces.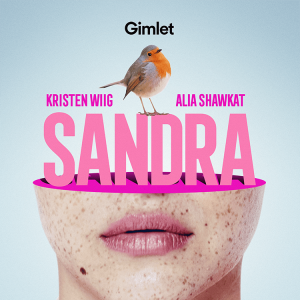 Right now, I have 1,876 unread e-mails in my inbox. (I have a system for catching the important ones.) The newsletter I'm trying to catch up on this week is Poets & Writers. What I like about this newsletter is that in most editions, there is a poetry prompt, a fiction prompt, and a creative non-fiction prompt. It also features a book about the writing practice. All of this is useful, I just never get around to using its usefulness…

As far as music goes, I haven't gotten into this week's album yet, but I'm looking forward to it. I heard Ed Harcourt's song, "There's a Light Below," and got his album "Furnaces" as a result. I'll get to it this week.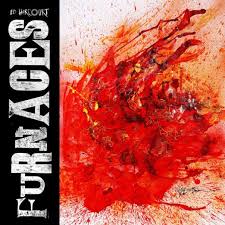 Any good music out there?