Latest newsletter: January 25, 2023
"Paperback, Dead Pet, and a Passing"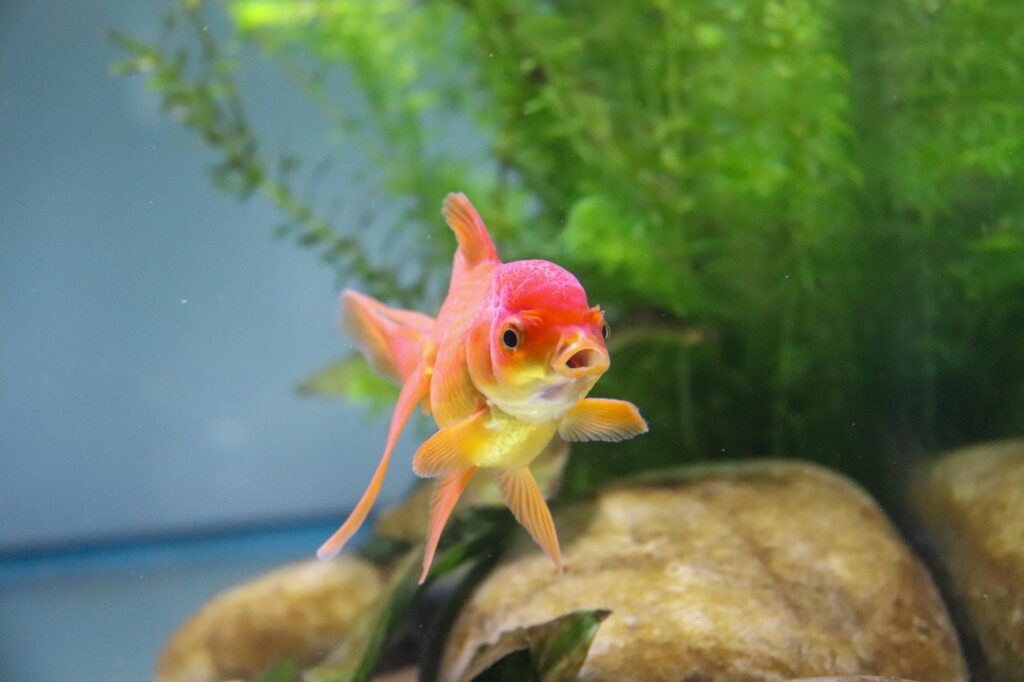 Welcome, hello.
I run a short story club.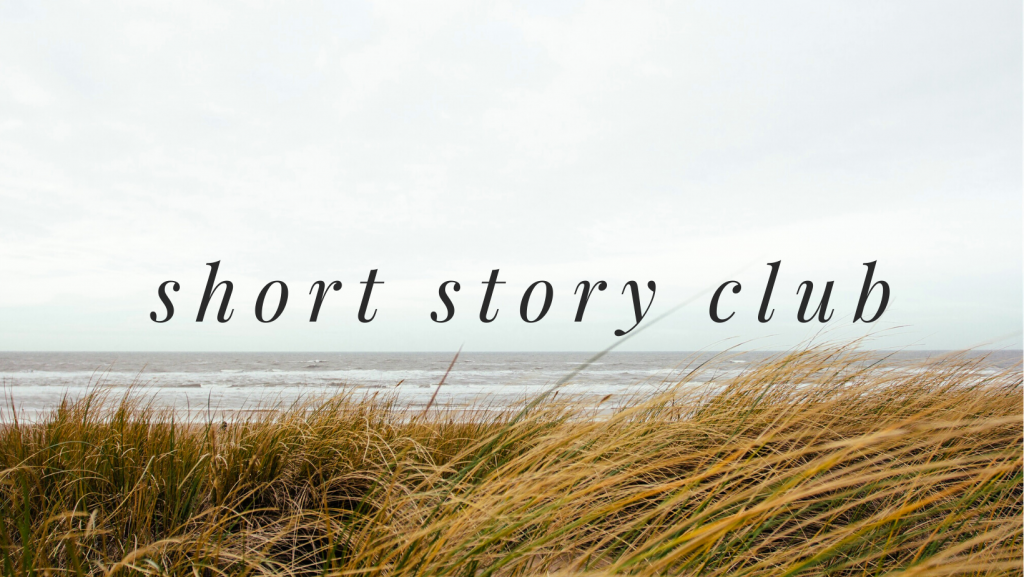 SHORT STORY CLUB
Our titles for January 2023 are…
"Virgins," by Danielle Evans (2007)
and
"Everyday Use," by Alice Walker (1973)
and
"Sonny's Blues," by James Baldwin (1957)
We will gather online at the end of the month to discuss. Send a DM to me @everythingerinlunde to join.
"Two Stories," in motherhood minutes.