Hey.
I don't have anything funny or uplifting to say out the gate. My writer friend asked me to list my "happiness touchstones" and send them to her. I haven't done it yet, but if I should decide to write them out, the list will contain any activity coupled with "while alone" or "when alone" or "while no one is touching me" or "in a dark and lonely corner." I love my babies and they make me laugh, but shit.
I haven't finished any books in the last few days. I've decided to take a break from consuming audiobooks because then I get uncomfortably off track with my podcast listening. Therefore, I probably won't burn through as many books as I had.
The podcast I'm loving lately is Pod Save America. The hosts are three (or four? I can't be sure) Obama speechwriters, and they are as wonderfully conversational as three (or four?) enraged Obama speechwriters can be when discussing the current political climate. It's a funny podcast, if you still have it in you to laugh at anything that is happening nowadays. Most of the episodes run at about an hour, and they typically post two episodes per week.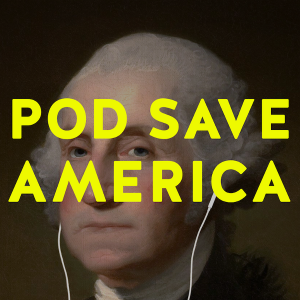 I try to listen to a new album each week. I haven't done this for a few weeks because I am still trying to get back into life as it used to be lived way back in April when all of the sicknesses hadn't happened yet. This week I'm going to be getting into Ane Brun.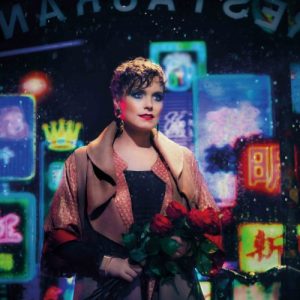 All righty. I'll write at you next time.