Last week I got word that another short story of mine will be published in September. This is such great news. This particular story is about the invisibility of motherhood. There is bloodshed. 🙂 Yay!
I am reading a lot and writing a lot lately. I'm obsessed with the story "Tenth of December," by George Saunders. Dang. So great.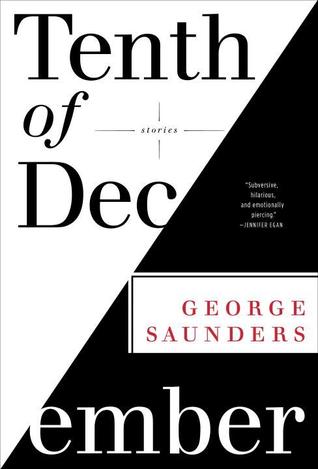 We're reading that and "Heads of the Colored People: Four Fancy Sketches, Two Chalk Outlines, And No Apology," by Nafissa Thompson-Spires as well as "The Lady with the Toy Dog," by Anton Chekhov for the Short Story Club this month.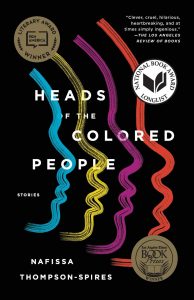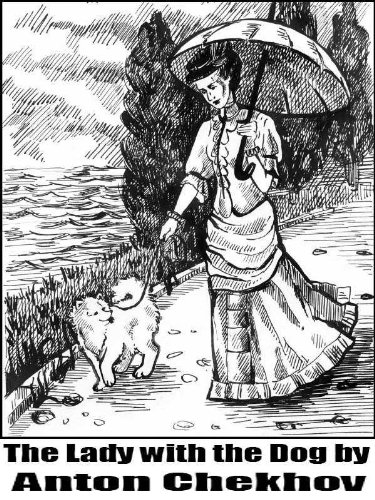 We're always happy to have more members.
Happy summer to you.