A few of us last night got online together and talked some about the stories "The Tenth of December," by George Saunders; "Heads of the Colored People: Four Fancy Sketches, Two Chalk Outlines, And No Apology," by Nafissa Thompson-Spires; and "The Lady with the Toy Dog," by Anton Chekhov.
In November, we're reading: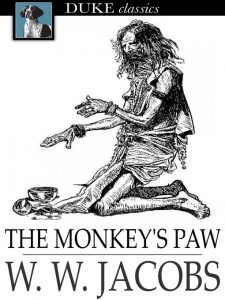 "The Monkey's Paw," by W. W. Jacobs (1902)
and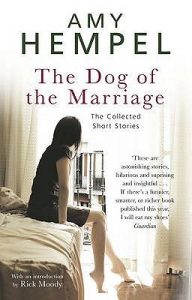 "The Dog of the Marriage," in the collection by the same name by Amy Hempel (2005)
and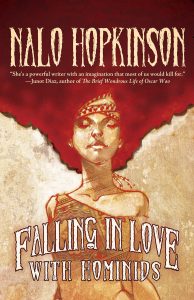 "Soul Case," in the collection "Falling in Love with Hominids," by Nola Hopkinson (2015).
We will gather online in November 2021 to discuss. Let me know if you'd like to join by commenting on this post or finding me on Twitter @erinhadelunde .